 Are you an innovator, an ideator or a disrupter?
We can aid you with our tech incubation solution and help you scale your business too!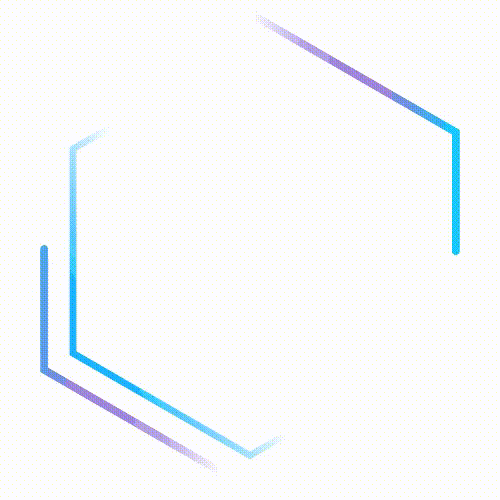 Start your journey
with Socommerz
Ignite
Support your vision
Build product
Help you with the techie- geeky
things
Build & nurture
Provide a dedicated team
Direction
Provide you direction
Help to Raise
We then help you raise funds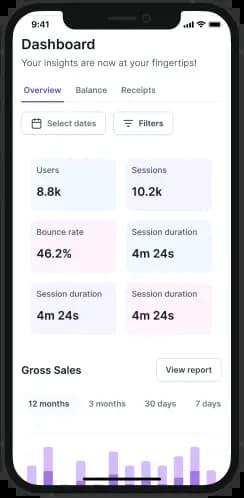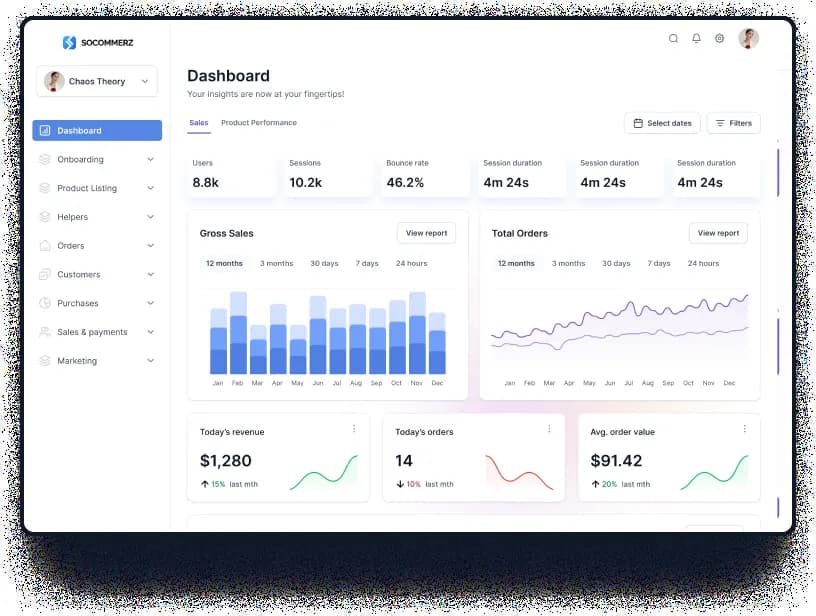 Powered by AI
Whether you have a team of 2 or 200, our shared team inboxes keep everyone on the same page and in the loop.

We speak the universal language
An all-in-one customer service platform that helps you balance everything your customers need to be happy.
Cater to all domains
Measure what matters with Untitled's easy-to-use reports. You can filter, export, and drilldown on the data in a couple clicks.
Omnichannel selling
Inbound marketing
Outbound marketing
Over-selling
Cross-selling
What 
we offer...
And there's so much more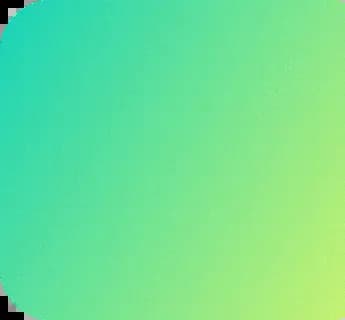 Headless commerce
By utilising headless commerce, we enable the teams to build whatever they want and however they want it
Our vision
Supporting more startups and scaling in other sectors while building our own product journey.
Plugin and vesting
We act as their crucial stakeholders providing technology and team support. We help startups and Enterprises unify their planning, from demand and merchandise to supply chain and operations, for maximum customer satisfaction with our incubation program.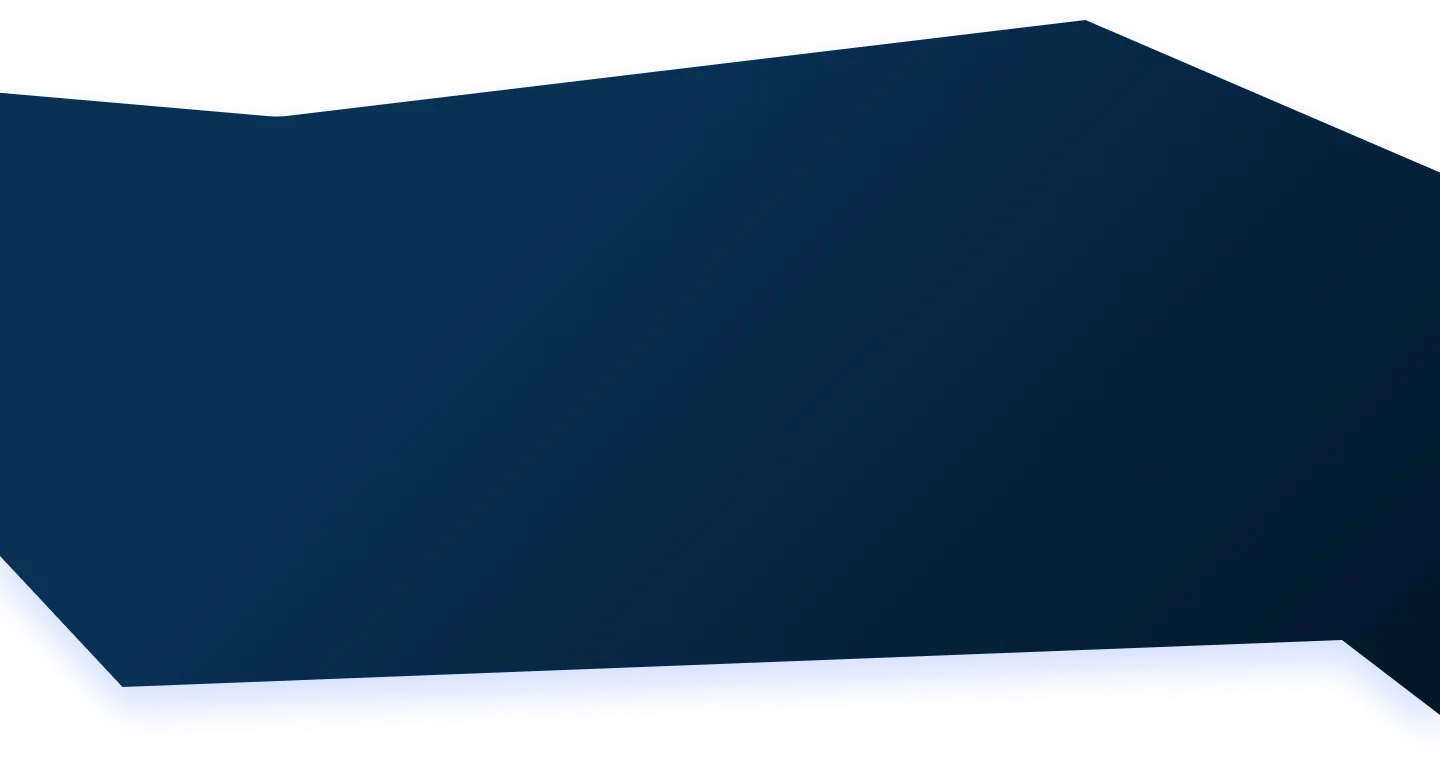 Our numbers speak for us
Socommerz is affiliated with 9 companies located in 5 countries that operate across 7 verticals